Relax, enjoy the holidays with family and friends and leave the cooking to us.  Join us as we celebrate at Pagano's UVA with special menus crafted to compliment and showcase the occasion. Space is limited and reservations are recommended.
Reserve Now for Mother's Day Brunch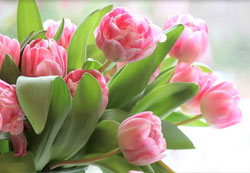 10:00am – 2:00pm, $31.95 plus tax & gratuity
includes one complimentary Mimosa, Bloody Mary, Coffee Drink or Specialty Tea
Flowers for all the ladies!
Dinner Reservations Start at 3:00pm
with a Special Holiday Menu